アメリカ・ヒューストンで開催される「Anime Matsuri 2018」に温泉むすめが参加決定!
3月29日(木)〜4月1日(日)にアメリカのヒューストンで開催されるジャパンカルチャーコンベンション「Anime Matsuri 2018」に温泉むすめの参加が決定!

イベントでは登壇キャストらによるパネルトークショーとライブ、サイン会を予定しています!

<イベント概要>
開催日:3月29日(木)〜4月1日(日)

Registration Hours
THURSDAY : 12pm – 10pm
FRIDAY : 8AM – 10PM
SATURDAY : 8AM – 10PM
SUNDAY : 9AM – 3PM

場所:George R. Brown Convention Center, Houston, Texas, USA.
   ジョ-ジ・R・ブラウン・ コンベンション・センター
住所:1001 Avenida De Las Americas, Houston, TX 77010, USA.
   MAP https://goo.gl/maps/DJrpDnRxstQ2

出演:阿蘇ほむら(CV:髙橋麻里)
   蔵王 巴(CV:秋場悠里)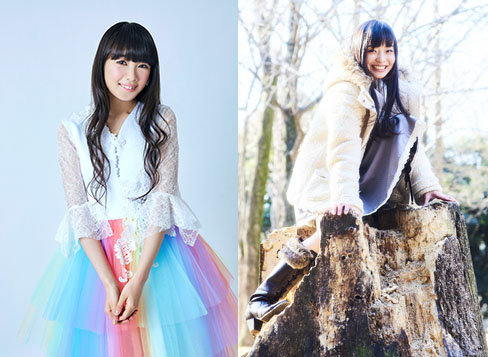 内容:プロデューサーとキャストによるパネルトーク
   ライブ(髙橋麻里のみ)
   サイン会(先着100名様)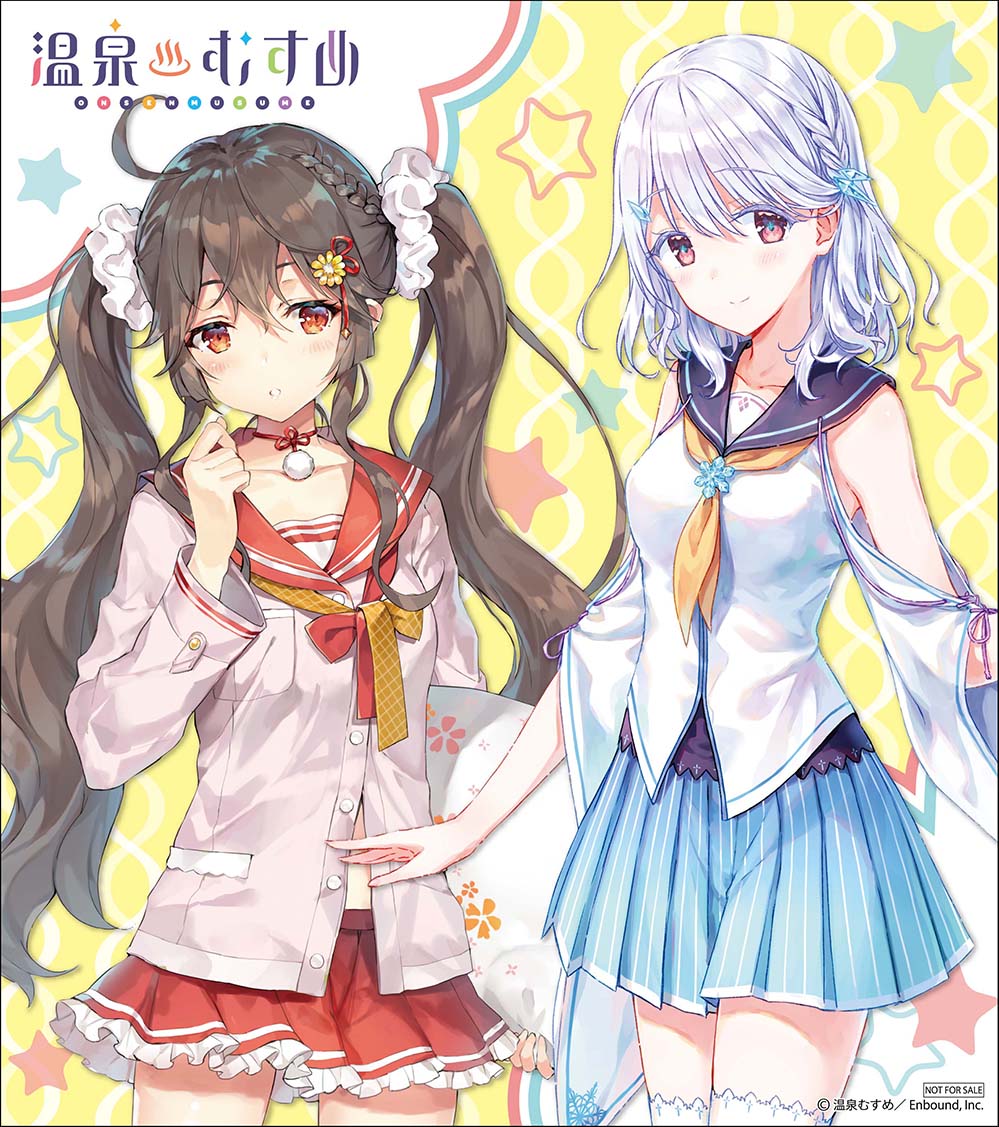 ▲現地で販売されるサイン色紙

公式サイト:https://www.animematsuri.com
公式ブログ:https://www.animematsuri.com/9268/onsen-musume/

What is Anime Matsuri?
Anime Matsuri is an annual anime and Japanese culture convention based in Houston, Texas. Whether it's cosplay, music, fashion, anime, art, or collectibles; you name it, we've got it! We strive to bring the latest and greatest from Japan's catwalks, animation studios and concert stages, over to our own backyard here in the United States.
Anime Matsuri's inaugural event began in 2007. Since then, Anime Matsuri has grown to over 36,000 unique attendees, and is one of the largest anime convention in North America!
With so many in attendance, we have made the George R. Brown Convention Center our permanent home in the heart of downtown Houston. Here we host a 3 day "matsuri", Japanese for "festival" or "celebration" full of many exciting panels, workshops, contests and events. We are proud to promote Japanese culture to our attendees with our cultural and fan based panels and workshops, Maid Cafe, Gaming, Japanese style Car Show, Japanese Concerts, and the largest Japanese Fashion Show in the United States. Our vision is to have the convention serve as a bridge from the East and West. We not only bring the excitement that is Japan, but we also try to educate the community on cultural diversity.
Anime Matsuri provides a safe, family-friendly environment, welcoming the seasoned con-veteran, as well as all who are curious about Japanese culture. We hope you and your family will come celebrate our festival with us!

https://www.animematsuri.com/
一覧に戻る